Cannington Silver Project
Thomson Resources holds a substantial land package of 111.5km2 of highly-prospective land surrounding the Cannington Silver Mine, owned by South32, one of the worlds largest producers of silver and lead. Applications for 6 sub-blocks 10km west of the Cannington silver mine submitted –  designated EPM 27742.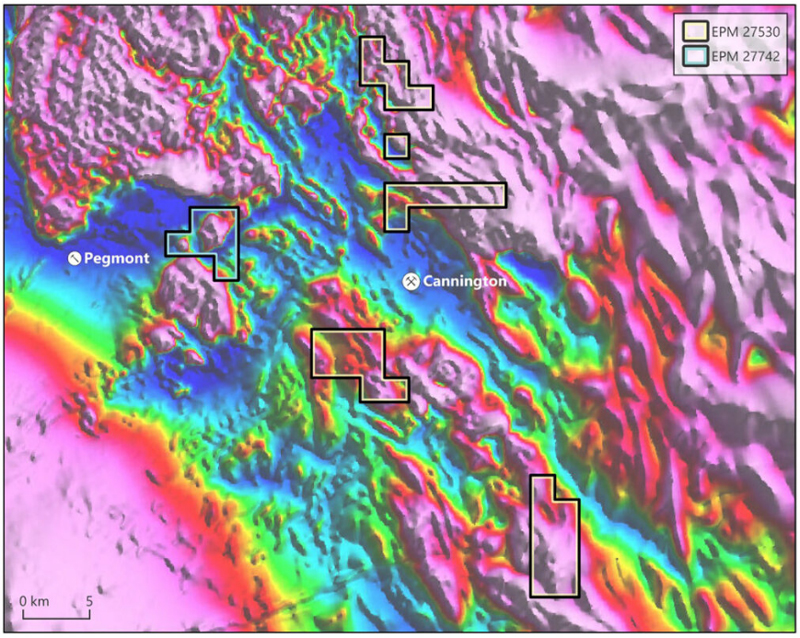 Wilga Downs Cu-Zn
Thomson has a earn-in Agreement over the Wilga Downs Gold-Base Metal Project. DevEx has earned an 80% interest with further exploration proceeding by the parties to the JV.
Wilgaroon Tin-Tungsten Project
The project lies on both Ardlethan and Wilgaroon granites, which are highly fractionated and cluster together at the extreme end of numbers of granites from the Wagga Tin Belt indicating a high prospectivity for tin-tungsten enrichment
Havilah Silver Project
Silver Mines Limited did not earn an interest and project is now back with Thomson
Mt Paynter Tin-Tungsten Project
Covers a tin-tungsten occurrence at Mt Paynter in southern NSW with a small Inferred Resource (JORC 2004) of 245,000 tonnes at 0.45% W and 0.27% Sn on just one of many veins in the field.
Subscribe to Announcements